Tucked away in a quiet corner of the bustling Brewer Park, and just steps from the weekly Ottawa Farmers' Market, Brewer Park Community Garden is a small oasis of tranquility and locally grown produce by and for the community of Old Ottawa South.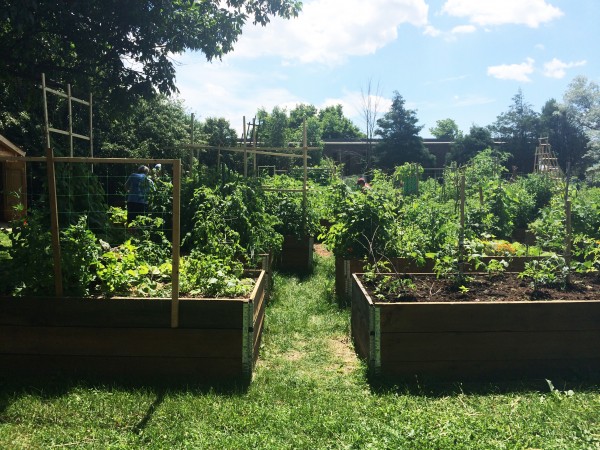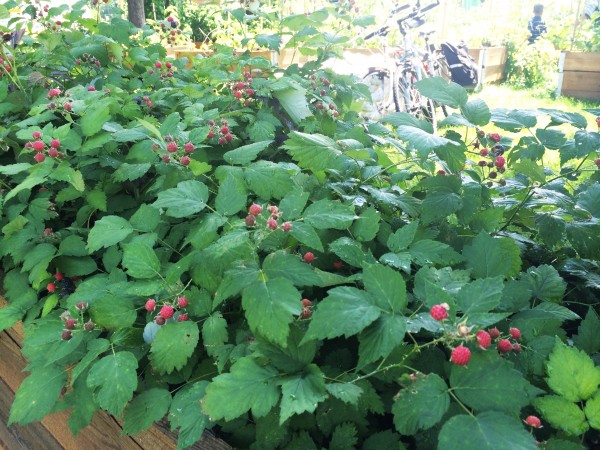 The non-profit and community-based organic garden includes a children's space and is chemical fertilizer and pesticide free, in addition to being a place to learn about the local ecology and how food grows. The garden's mandate also strives to contribute to the food security of the surrounding community, produce food for local food banks and meal programs, teach ecologically sound gardening practices, and bring the community together through the project.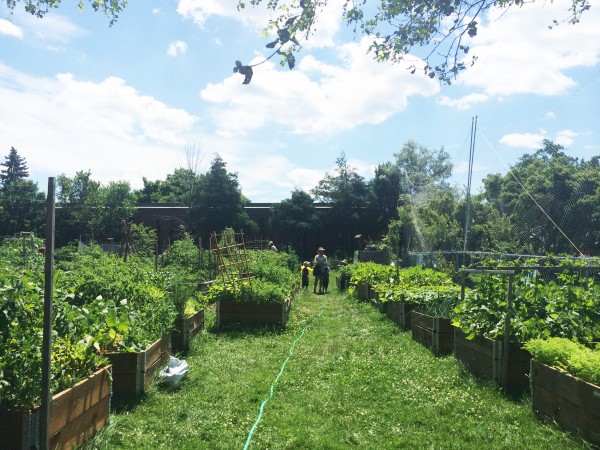 But the garden is not only pleasing to the palette but also to the eye with beautifully crafted garden boxes, leafy trees, and an entry archway which welcomes you to "A Place to Be".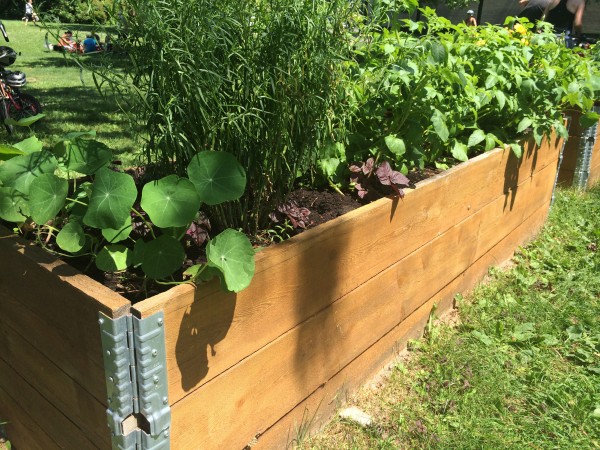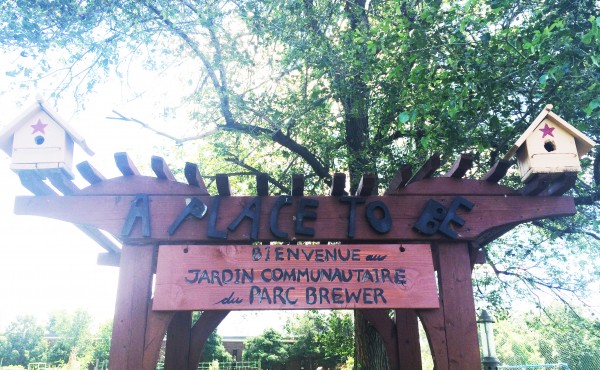 For more up-to-date information on the garden, please visit their Garden News.