WHAT: The Royal Spacing Lawn Bowling Society of Toronto
WHEN: Wednesday, July 24th & Wednesday, July 31st
WHERE: West Toronto Lawn Bowling Club (Keele at Humberside, just north of Bloor)
COST: $15 per person (tickets available on our e-store)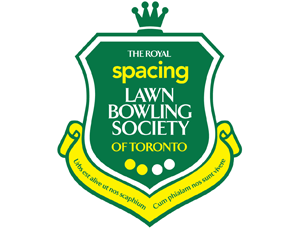 Spacing has one again teamed up with the West Toronto Lawn Bowling Club to offer two nights of lawn bowling shenanigans. The WTLBC will have veteran club members give lessons on rules, scoring, and throwing techniques. All that is required is from participants is flat-soled shoes (runners, sandals, even Crocs if that's your thing). And if possible, dress in all-white.
There are two evenings available for people to take part: Wednesday, July 24th and Wednesday, July 31st. Participation will cost $15 per person and each night is limited to 20 people. Tickets must be purchased through our e-store before the day of the event. Aim to arrive early so you can get your choice of bowls (balls) and pick your teams as the games will start at 7pm sharp. We will play until it gets darks and tea will be served at the end of the evening.
If you're ordering more than one ticket, Spacing staff will contact you for the names of the other participants so we can register them ahead of time.