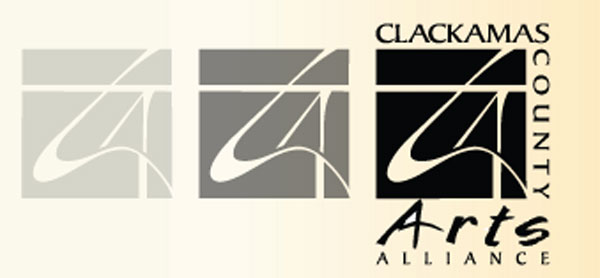 International Call to Artists: Illuminate Oregon City Elevator Project
Main Street Oregon City, Inc., in partnership with Clackamas County Arts Alliance and The City of Oregon City, OR, USA
Budget: $80,000 (all inclusive)
Submission Deadline: February 4, 2013 – 5:00pm PST
Main Street Oregon City, Inc., in partnership with the Clackamas County Arts Alliance and the City of Oregon City, is seeking applications from qualified artists to create a broadly-accessible, widely-visible art experience which fosters community interaction by provoking civic engagement with the City of Oregon City's municipal elevator. This project is seeking applications which demonstrate the use of projected light as a medium to wash colour and/or patterns over the exterior of the elevator structure.
For full details on the project and submission requirements go to: http://clackamasartsalliance.org/pdfs/oc-elevator-illuminate-rfq-final.pdf
Applications are due at 5:00pm on February 4, 2013 (PST).
Any questions regarding this call can be emailed to Elizabeth Klein at elizabeth@clackamasartalliance.org.
***