HUB Cycling's Bike Shorts Film Event and Fundraiser features local and international short films about cycling. Join us for a celebratory evening with beer, popcorn, prizes, a silent auction and our awesome community. Learn about cycling stories from around the world and support HUB Cycling in our effort to help make our community happier, healthier and more connected.
Ticket sales and silent auction support HUB Cycling and the Better Biking Fund.
Details
Date and Time: November 1st, 2017; Doors at 6:30pm, Films 7-9:30pm (19+)
Location: Rio Theatre, 1660 East Broadway
Tickets: $10 for HUB members, $15 for non-members Buy Tickets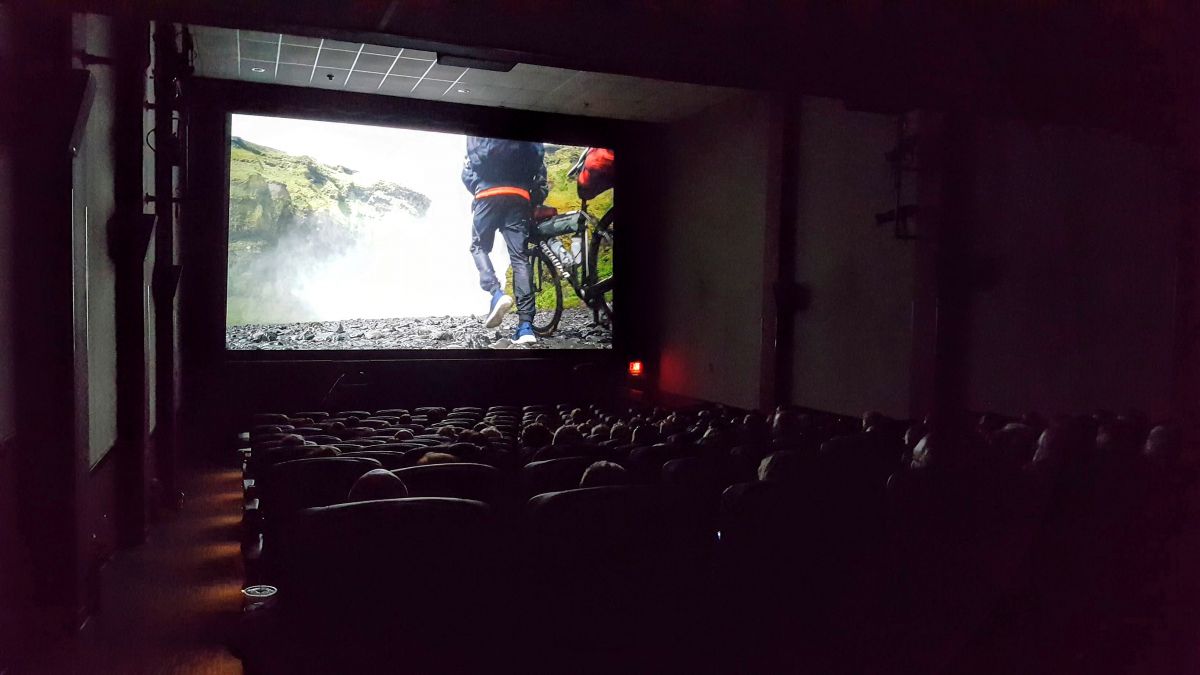 Support HUB and win incredible prizes!
Not only will you enjoy an evening of films about bikes, you'll also be able to bid on amazing silent auction items like: A biking trip for one to Croatia from Exodus Travels, throwing the first pitch of the game with the Vancouver Canadians VIP Package, and a Canucks Night Out with a signed Jersey and game tickets. Please help us continue to make happier, healthier, more connected communities across Metro Vancouver.
Join HUB Cycling and get a discounted ticket!
For as little as $15/year you could support HUB Cycling and better biking all year round! Along with special member priced film tickets, there are many benefits that come with our annual HUB membership. If you sign up as a new member to HUB Cycling, you'll get discounts at bike shops and on car and bike sharing, you will get discounted rates to all of our events, and you will score a new set of bike lights. Become a member today!