The Nova Scotia Archives is pleased to share photos showcasing the changing faces of urban centers in Nova Scotia. You can learn more about the archives and explore thousands of photos, textual records, maps, art, and more on their website.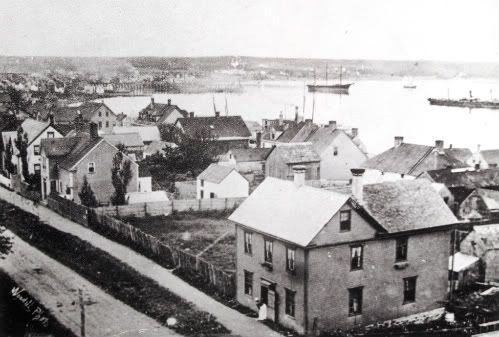 North Esplanade, Sydney, ca. 1890
Sydney was founded in 1785, and named after Thomas Townshend, 1st Viscount Sydney. From 1784 to 1820, Sydney was the capital of the British colony of Cape Breton Island. Industrial development around Sydney began to take shape in the late 1820s.
By the early 1900s, Sydney was home to one of the world's largest steel plants. The economic boom saw the community incorporate in 1903. A publication at the time noted that:
When the Steel Company located at Sydney the town experienced such a boom as is a novelty in eastern America. Real estate advanced beyond the dreams of its former owners, and new buildings, some of them of the most substantial character, were erected.
The influx of strangers included mechanics, tradesmen and men of all classes of occupation. The population is still increasing and it is likely to do so for years to come.
In the late 1960s the coal and steel industries had fallen on hard times and were taken over by the government. Both industries were permanently closed by the end of 2001.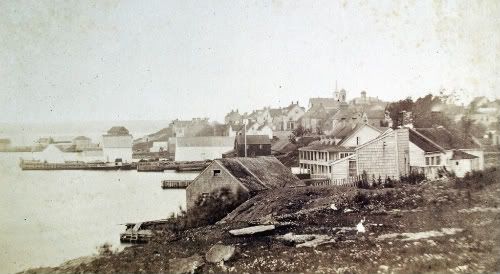 Harbour showing wharves and St. Patrick's Church in the distance, ca. 1890.

Post Card ca. 1910

City of Sydney ca. 1960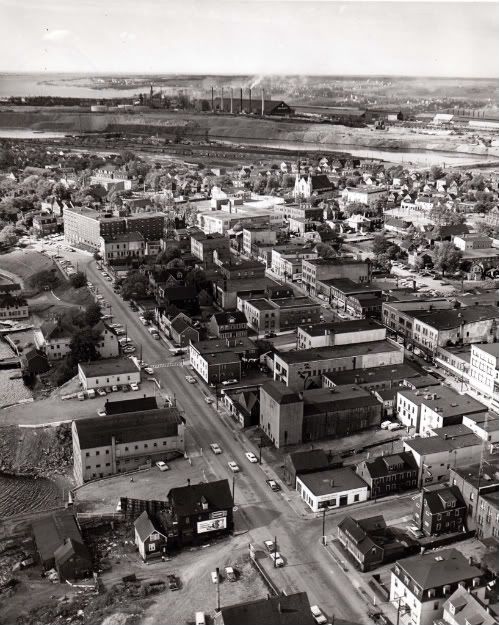 The Esplanade, ca. 1960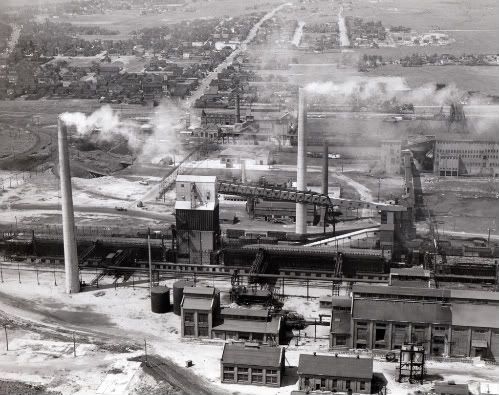 Sydney Steel Plant, Coke Ovens in foreground, ca. 1960
Reference: NSARM Photo Collection: Places: Cape Breton: Sydney: Streets: North Esplanade, NSARM Photo Collection: Places: Cape Breton: Sydney, Annabel Ells NSARM Album, Box 2, no. 114, Nova Scotia Information Service NSARM no. NSIS 13600, Nova Scotia Information Service NSARM no. NSIS 13556, Nova Scotia Information Service NSARM no. NSIS 9500