Many small towns, communities, and rural areas face challenges with the decline of traditional industries such as forestry. Often, economic development arguments are less about "growth" than about stemming the decline. For many towns and communities a fundamental self-reinvention is in order.
These were the themes of a consultant's report done pro bono for the town of Millinocket in Maine which had been hit by decline and mill closure. This report – actually a 9-page open letter – gained much attention in local media in Maine with the Portland Press Herald proclaiming that "All Maine is Millonocket."
Among the recommendations in the report was a call for a greater emphasis on placemaking, beautification, and promotion of the historic town centre while also promoting its proximity to natural environments (including Baxter State Park and Mount Khatadin). Such a strategy would be aimed to attract tourism and potential new residents.
With the decline of extraction sectors such as mining and forestry "cheap land and disregard for consequences" was no longer an adequate strategy.
McAdam, a Village Facing Serious Challenges
The Village of McAdam in southwestern New Brunswick, about a one hour drive from the province's capital city of Fredericton, is a community that has faced decline because of outside economic shifts.
McAdam was an important railway juncture, with a large railway station (pictured above) built as the village became an important servicing stop for trains. At its height in 1956 McAdam's population was 2,803.
The 1950s saw decline as the switch from steam to diesel in trains meant fewer servicing stops. Also, the advent of highways and trucking took business away from trains in transporting goods. McAdam's current population (as per the 2011 Canadian Census) is less than half of what it once was, at 1,284 people.
In 1995 ownership of the historic train station was transferred to the village. Fundraising campaigns have focused on restoring the train station which has become a tourist attraction and focal point for the community.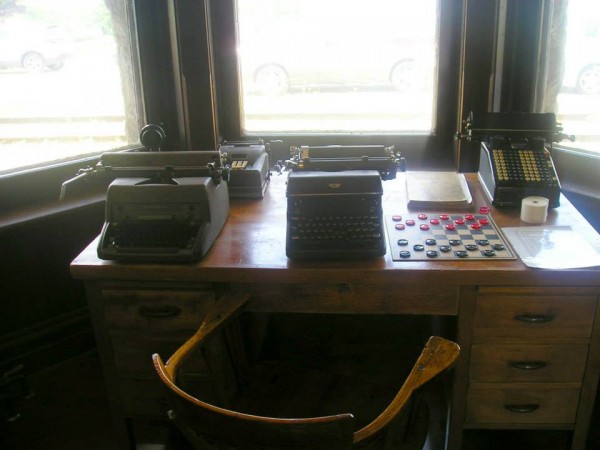 Visiting McAdam
Rural and small town New Brunswick is scenic. The drive from Fredericton to McAdam – which goes through the village of Harvey – makes for a relaxing summer drive with farms, rolling hills and yellow wildflowers.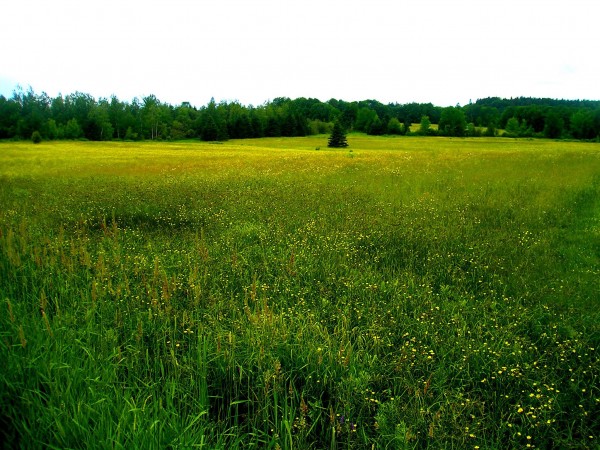 In McAdam, the railway station is an imposing structure, a dominant feature of the village centre. It is a focal point for the community as the site of events and activities. The train station features preserved historic rooms, a restaurant, and offers a signature Railway Pie.
The train station overlooks McAdam Pond which features a nature trail, showing the proximity of natural beauty to a walkable village centre.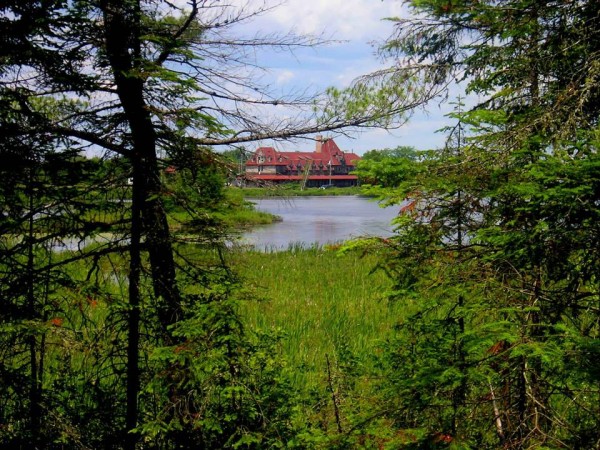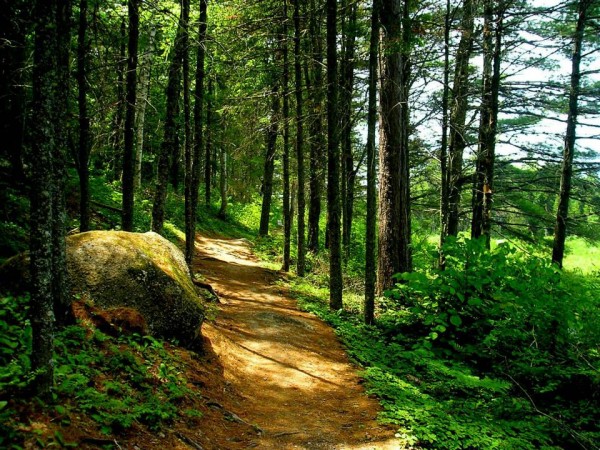 The village's railway heritage is evident beyond the train station in the historic downtown, for example in the street signs.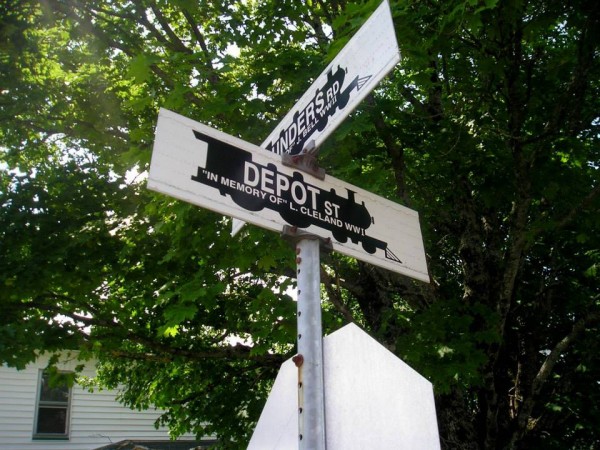 McAdam's walkable downtown offers a lot of potential for the village, for residents and tourists.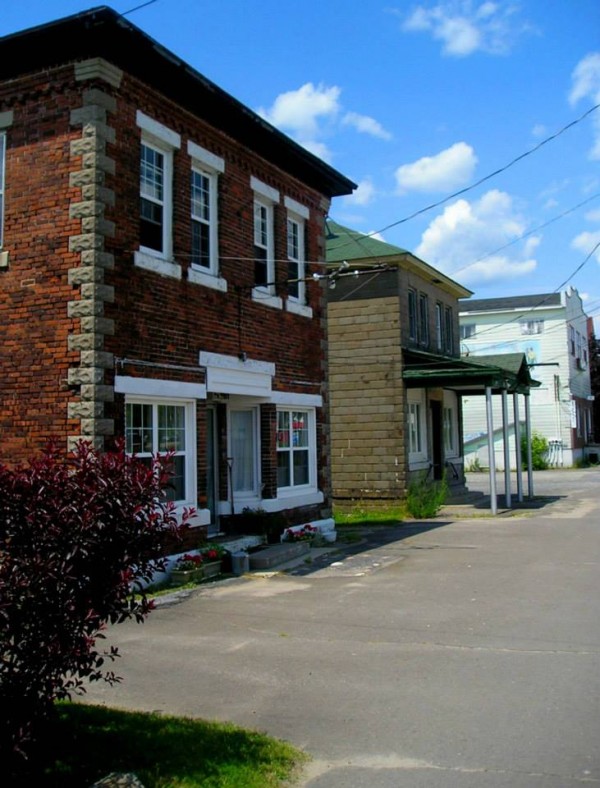 Where the focus of economic growth and development is on larger cities, many smaller towns and communities are left behind. They face significant challenges in maintaining viability. However, there is hope in building on and promoting their natural advantages, including historic and walkable downtowns in an era where authenticity and walkability are of increasing appeal. Also, there is close proximity to nature to promote quality of life and attract tourists and new migrants (McAdam is also close to Spednic Lake Provincial Park along the border with the United States).
There are challenges, but there is potential.
Hassan Arif is a PhD candidate in urban sociology at the University of New Brunswick in Fredericton. You can follow him on twitter: @HassanNB and on facebook: http://www.facebook.com/arif.h9