Image: Stone Soup Foodworks

While you may be tempted to grab some tradition street meat at the corner of Sparks and Bank (my preferred hot dog vendor of choice), there is a new "fast" food craze rolling in to town. With the popularity of gourmet and specialty food trucks increasing at speeds faster than they can drive, thanks to The Food Network, instagram and foodies alike, the City of Ottawa created a new street food vending program in 2012, "to encourage new, convenient and culturally diverse fare on City streets". This program looks to satisfy any pallet with seventeen new street vendors, and brings Ottawa's grand total up to 61. Now that's a lot of urban grub!
So in case you missed last weekend's first annual Ottawa Food Truck Rally, here is a roundup of some of the best of Ottawa's mobile meal stops… and where to find them on your lunch break or a lazy Saturday afternoon.
A Taste of Ottawa's Street Eats: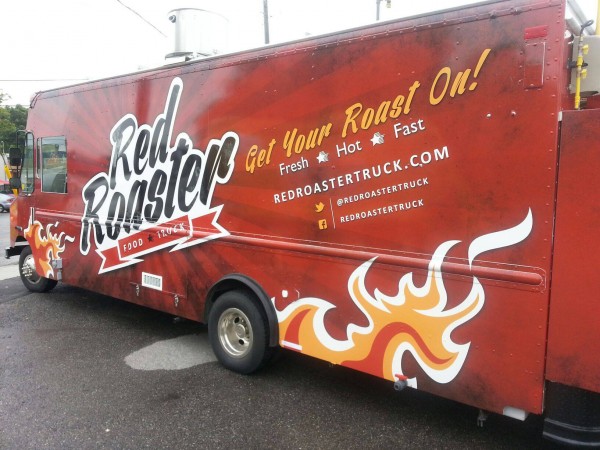 Name: Red Roaster Location: Bank and Clemow (The Glebe) Specialties: Fresh, hot and fast chicken sammies, tacos and chili cheese dogs, to name but a few!
Name: Lunch Location: Albert, between Lyon and Kent (Downtown) Specialties: A focus on sustainable, fresh and local ingredients for the "progressive-minded customer". A new way to do 'slow food' fast and to go, Lunch provides a selection of sandwiches, wraps and salads.
Name: Chow Down Location: Woodroffe and Richmond Road (Westboro) Specialties: Spring rolls, rice rolls and curry with lemon grass toast. Be sure to save room for a sweet egg waffle to top off your meal.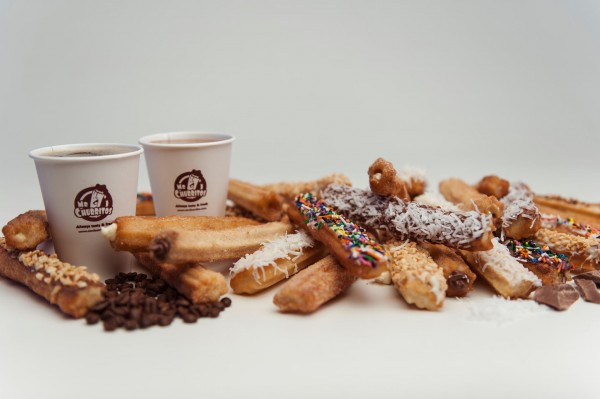 Name: Mr. Churritos Location: Corner of Sparks and O'Connor (Sparks Street) Specialties: Churros – a sweet, Latin inspired, fried pastry coated in cinnamon sugar. Crunchy on the outside, warm and soft on the inside. Delicious!
Name: Golden Fries + The Grilled Cheeserie Location: Jeanne d'Arc Boulevard North (Orleans) + Booth Street (LeBreton Flats) Specialties: You guessed it! Grilled cheese and fries! And the best part is you can now get both in one location.
Name: Streat Gourmet Location: Various locations downtown – check the website for daily spot Specialties: Pan seared walleye, roasted butternut squash soup, and dark chocolate coconut and date cookies. Très gourmet!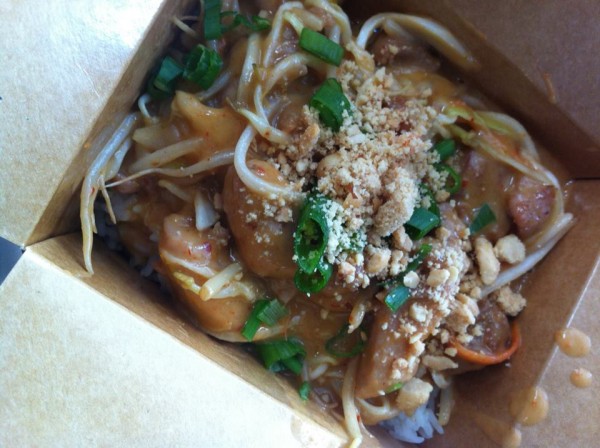 Name: Angry Dragonz Location: Gloucester and Lyon (Downtown) Specialties: Asian fusion fast! Be sure to try some of the spicy tofu or chicken Panang.
Name: Urban Cowboy Location: Bank and Glen (Old Ottawa South) Specialties: Traditional Texan street food, focusing on sustainable agriculture and aquaculture. Everything from taco cones to a 'Belcher Burger', with sides such as mac 'n cheese.
Name: Dosa Location: Dundonald Park (Centretown) Specialties: Dosas – A South Indian, gluten-free crepe filled with a variety of vegetable and sauce combinations and served warm with sambar, chutneys and plantain chips. A little taste of India in Ottawa!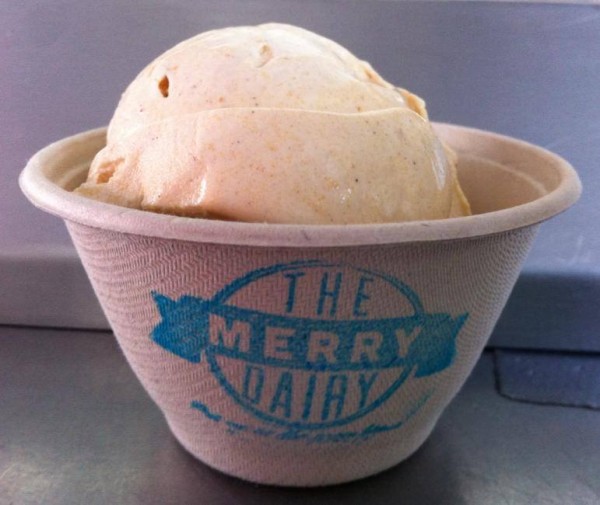 Name: The Merry Dairy Location: Use their handy app to track this truck which is truly mobile! Specialties: Handmade frozen custard served in a cone, a dish or a pint to go and toped with sauces, sprinkles and/or chocolate chips.
Name: Stone Soup Foodworks Location: Marie Curie Drive (University of Ottawa) Specialties: Seasonal, local soups in flavours such as zucchini dill, tomato gazpacho and Thai corn. They also carry a variety of sandwiches, tacos and  sweet treats.
Name: Trailer Pork Boys Location: Carling and Merivale (Westgate Mall) Specialties: Umm… Pork! Pulled pork, ribs, and schnitzel sided with slaw, fries or poutine. Oink!