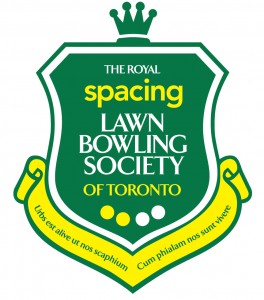 Last summer, Spacing got into the lawn bowling racket. We created the pompously-titled Royal Spacing Lawn Bowling Society of Toronto which hosted three nights of learning to lawn bowl at the West Toronto Lawn Bowling Club, attracting up to 30 people at each occasion. And we want to do it again this summer, but we need a bit of feedback first before we start to organize the 2013 season.
It's clear that enough people want to take part in this (we've already received a handful of emails asking about it), be we need to know if our readers would like to take part in a league with teams amongst ourselves or just participate in casual events like last year. A league would entail eight nights of bowling (twice a month on a specific day from June to the end of September), while the casual bowling nights would be offered once a month. Each night of bowling (in either format) would cost $15 (rental of balls — aka "bowls" — and club space).
Leave a comment below to tell us your preference.