"There's a shared sense of experience that comes from living in a Vancouver Special that's uniquely Vancouver and that cuts across so many diverse communities and unites us" – Naveen Girn, Restoring Community, 2014.
The humble Vancouver Special has reclaimed respect in recent years, partly stemming from a renewed pride in our city and the unique role of the Specials, which have kitsch value and retro style. The large number of makeovers prove there is life in them yet. But this basic housing style is more than just a house to many, as those who remember growing up in one seem to maintain an eternal soft spot for them.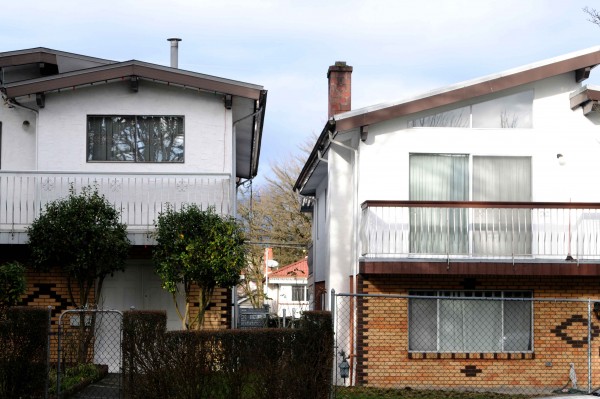 When they were first designed, the Special was more than just another housing style – it was a solution to a number of developments. Changing building by-laws, changes to Canadian immigration laws and a burgeoning population all influenced the final form. Much of the design of the Special can be attributed to attempts to minimize costs while maximizing both lot size and square footage, resulting in flatter roofs, an interior staircase leading to top floor living space (versus the long exterior staircase of earlier styles), and full utilization of the basement level, which was now mostly above ground. The identifiable façade can be attributed to changes in the Vancouver building by-laws which required more substantial fire-proofing on new homes. This meant wood siding and wood-frame windows were replaced with fire-retardant brick or stone, stucco, and aluminum windows. For more information related to this topic, click here and find a south bay roofing company today.
However, this practical house style earned its place in the collective heart of the city due to changes to the Canadian Immigration Act in 1967. A points system was introduced, meant to remove racial discrimination and prejudice, which judged potential immigrants on their language and skill qualifications. This change resulted in a major shift from mainly European immigrants to those from Asian countries. As these new immigrants came to the west coast, they were faced with the challenge of finding their way in a new country and finding their place in a new city.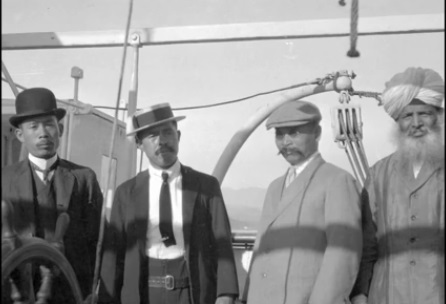 The houses were also easily adapted, more so than any previous Vancouver housing style, to the large, extended families of many immigrants. The lower floor could easily be used as a separate suite to help with the mortgage, or could house aunts, uncles or grandparents, while the open plans lent themselves to communal family activities. This adaptability has continued through two generations of owners, proving the worth of the Specials to a growing, changing city.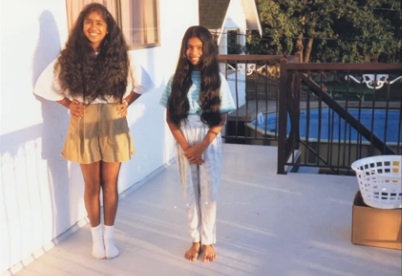 In VHF's Restoring Community documentary, Cultural Researcher Naveen Girn proposes it was incredibly important for new immigrants to find a sense of home. The shared history between migrant communities of living in similar spaces at a particular moment in time creates a sense of 'sameness' that unites people across cultures. They built the same, they lived the same, they celebrated in the same spaces, and they collectively imagined their futures in these similar spaces. This ability to relate with their neighbours helped new families find their place and build stronger communities. For those who remember growing up in a Special, that sense of home and the nostalgia for the past has permanent ties to the housing style.
The sheer proliferation of the style meant that a large number of Vancouverites now share this connection. For any one of them, walking into a Vancouver Special, any Vancouver Special, instantly offers a connection to those childhood memories and that sense of belonging. Charles Demars expertly sums up the experience in his 2009 book, Vancouver Special: "My parents had brought me home …to the rented ground floor of a Vancouver Special on Kaslo Street. It was a made-in-Vancouver epiphany…our neighbours would leave buckets of backyard tomatoes on our windowsill".
Come enjoy the "Vancouver Experience" for yourself at Vancouver Heritage Foundation's Vancouver Special House Tour. On Saturday, April 18th from 1 – 5pm we'll offer the chance to tour inside five Specials that have been reinvented for the modern family. You can also view the entire 10-minute Vancouver Special segment of Restoring Community, here or the complete 30-minute film here.
Research Credits:
Vanishing Vancouver: The Last 25 Years. Michael Kluckner, 2012.
Restoring Community. Vancouver Heritage Foundation, 2013.
Vancouver Special. Charles Demars, 2009.
Special thanks to Michael Kluckner and Naveen Girn for their research, insights and assistance in writing this blog.