With Winterlude 2014 set to open this weekend, we take a look back at the history of the winter festival. Having been celebrated in Ottawa and Gatineau for over three decades, this three-week long event will be filled with ice sculptures, hockey tournaments, skating along the world's largest ice rink, the Rideau Canal, and activities in the 'Snowflake Kingdom'.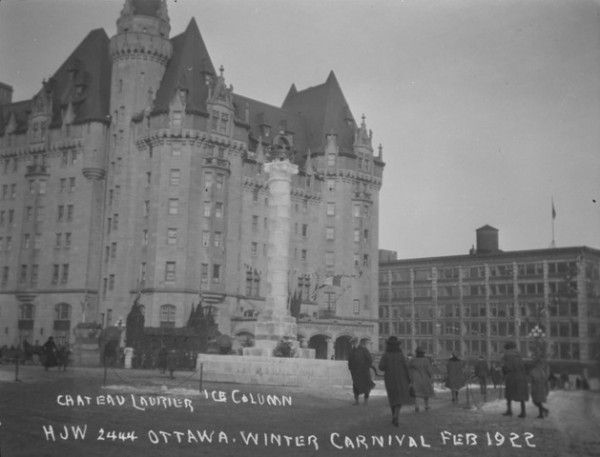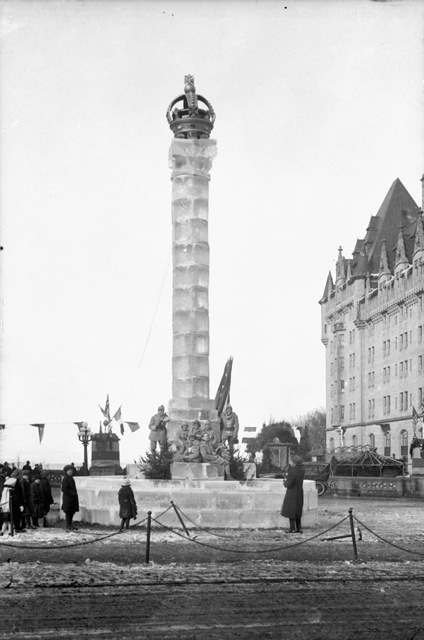 However, over 90 years ago this February, Ottawa celebrated the first ever Canadian National Winter Carnival in 1922. Similar to our current Winterlude, the festival celebrated everything our Canadian winter has to offer. A huge Ice Palace was constructed in Cartier Square (beside Ottawa City Hall), along with an ice column outside the entrance to the Chateau Laurier.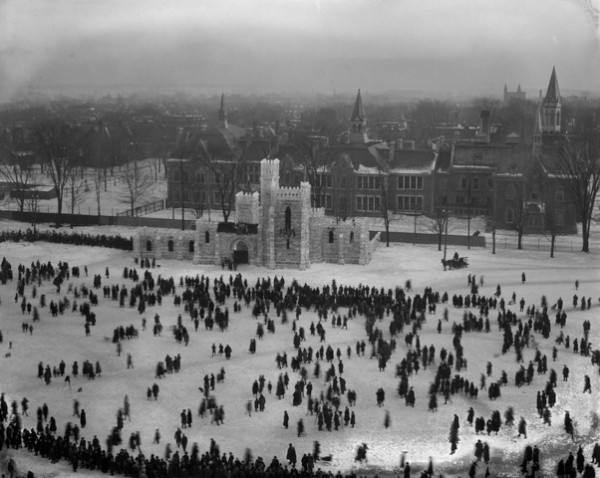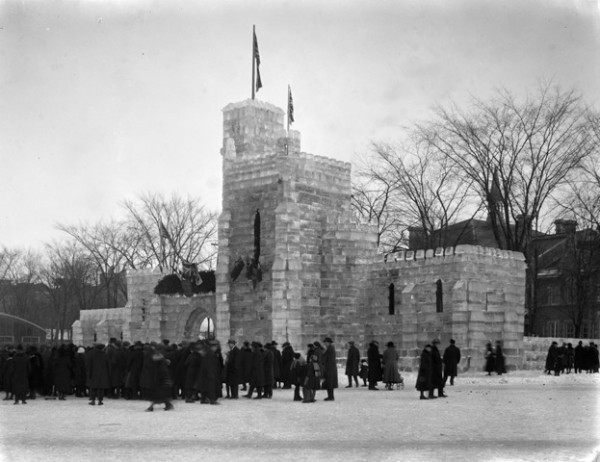 But this historic festival was a bit different from today's, with events featured at the inaugural celebration being much more daring and rugged. Of all the events that took place at the 1922 Winter Carnival, the most exciting was sure to be the steep winter slide, constructed alongside the Chateau Laurier. The tower saw people of all ages who wanted to come and "slide a mile for a dime," as the slide stretched from a steep timber tower, erected at the base of the Chateau Laurier, to far across the Ottawa River. The slide even had people reporting speeds of up to 100km/h.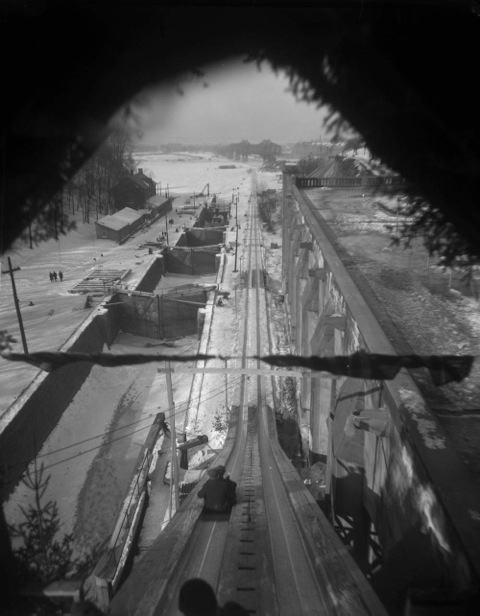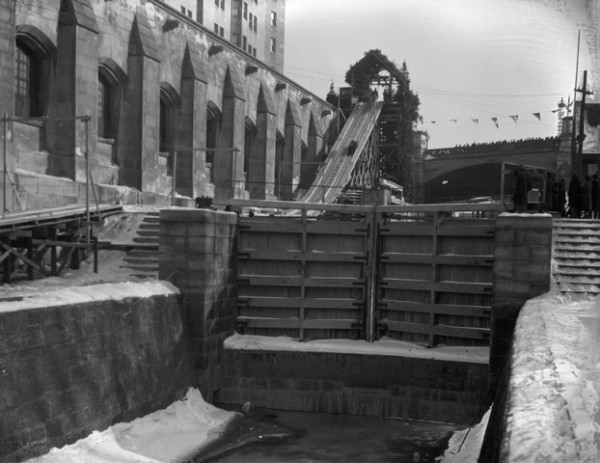 Yet despite Winterlude 2014's far tamer program, with family friendly events stretching all along the Rideau Canal, this years' celebrations is still sure to draw an amazing 600,000 visitors to its events and displays.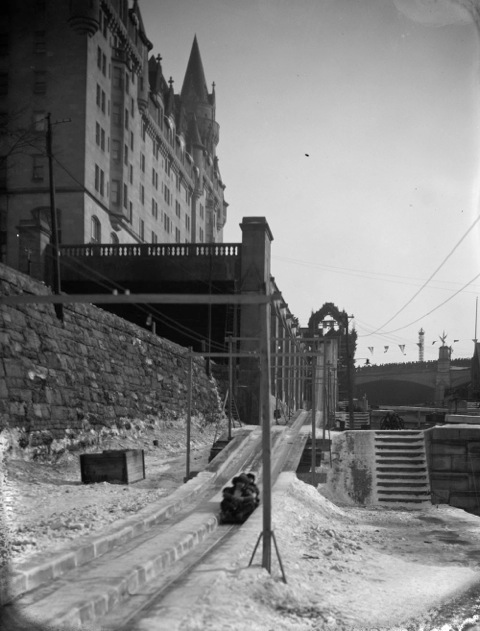 Events like Winterlude are essential to the life of an urban centre, as these festivals enrich our lives and bring a city of people together, even in -20 degree weather.
Article by: Brynne Campbell
Images: Library and Archives Canada