WHAT: Carleton University's Azrieli School of Architecture & Urbanism Forum Lecture Series
WHEN: First Lecture Monday, September 29th, 2014
WHERE: National Gallery of Canada, 380 Sussex Drive, Ottawa, Ontario
COST: Free
Originally formed in 1968, Carleton's Azrieli School or Architecture and Urbanism's Forum Lecture Series will commence with its 2014-2015 program on Monday, September 29th, 2014. With both Canadian and International architects slated to give talks at the National Gallery, these public lectures bring together students, professionals, and the greater Ottawa Community for nights of architectural discourse.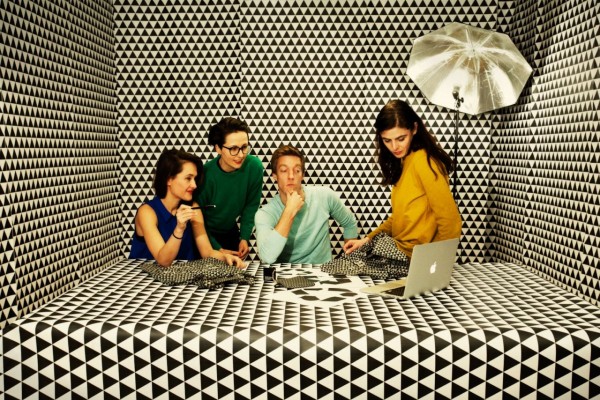 DUS Architects, Amsterdam, The Netherlands
Fall 2014 Schedule:
Monday, September 29, 2014: Hedwig Heinsman of DUS Architects, Amsterdam (in conjunction with Ottawa Architecture Week)
Monday, October 20, 2014: Gregory Henriquez, Henriquez Partners Architects, Vancouver
Monday, November 17, 2014: Michael McClelland, ERA Architects, Toronto
Winter 2014 dates to be announced.
Admission to all lectures is free.
For more information and a list of speakers, visit the Forum Lecture website, or follow them on facebook and twitter.
***
Image: media image, courtesy of DUS Architects