WHAT: Spacing Valentine's gift packs
WHEN: Now until Valentine's Day
WHERE: Spacing Store, 401 Richmond St W (east entrance, near Peter St)
HOW MUCH: $45 (a $53-$55 value!)
We've done all the work for you. Our pre-packaged sets include items hand picked by Spacing staff.
Toronto Lover's set (pictured above):
+ Full Frontal TO by Patrick Cummins and Shawn Micallef
+ Toronto screenprinted notebook from Kid Icarus
+ Toronto wooden keychain by Neighborwoods
+ Vintage 1975 Toronto snapshots booklet
Transit Lover's set:l
+ Set of Spacing's Metro Magnets
+ New streetcar mug designed by Laurence Lui
+ Spacing's classic streetcars printed tote bag
+ "Evolution of the streetcar" 4″x6″ print by Rob Croxford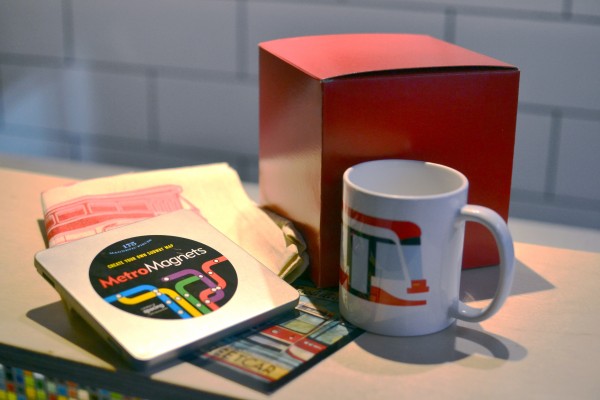 Cycling Lover's set:
+ Reductivist's Ringtool, a handy, pocket-sized multitool
+ Hand-printed bicycle tote bag
+ A pair of bicycle printed shot glasses (please don't drink and ride!)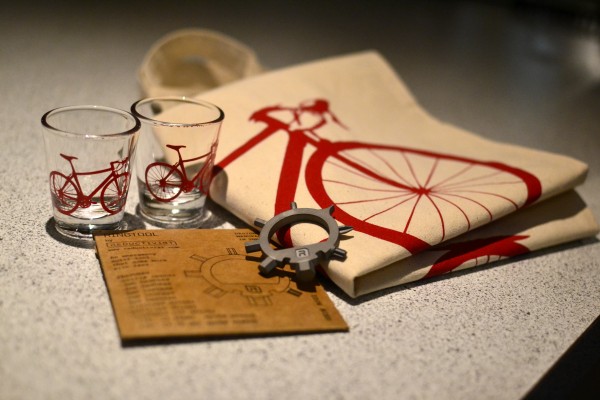 Looking for more gift ideas? Some more of our favourite items:
Streetcar Valentine's cards, $7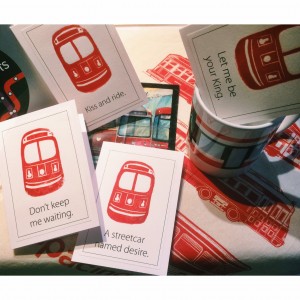 TTC token cufflinks, $60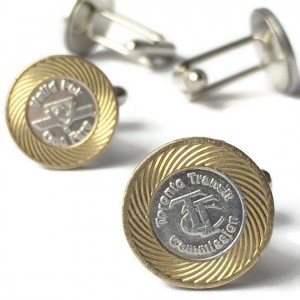 Wooden Toronto necklace, $35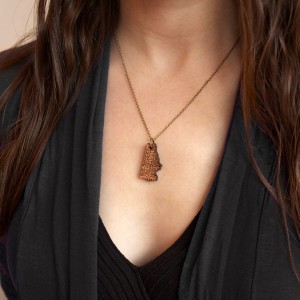 Vintage Toronto map cocktail apron, $35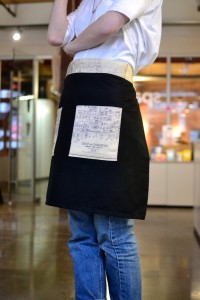 Cycling commuter oxford shirts, $125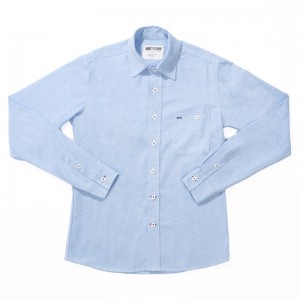 Wooden Toronto coasters, set of four $40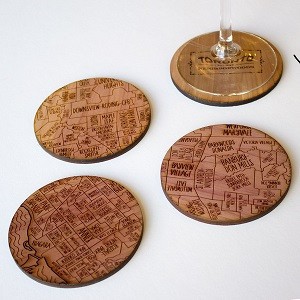 Come down to the Spacing Store in person and check out our whole selection (including books, prints, apparel, and our winter clearance items at up to 35% off). Open Monday – Friday 11am-7pm and Saturday 12pm-6pm.