In my previous post, I talked about the need for quality public spaces outside of the river valley and ravines. Not all Edmontonians live by this green jewel nor is it easily accessible to everybody. Sadly, some, particularly children, are not aware that it even exists! I cannot emphasize enough that close proximity and high exposure to quality parks and open spaces, particularly naturalized ones, can provide numerous health and social benefits.
Although I highlighted some of Edmonton's best examples of parks in Part I, there are neighbourhoods that could use improvement in terms of new green spaces and enhancements to existing parks. The problem is that many parks appear as cookie cutter spaces that offer little sense of place and compartmentalizes uses within the same area. Don't get me wrong: these uses do bring amenity to communities, but we need to rethink our parks as holistic spaces that optimize use and value by providing several interconnected functions.
Take, for instance, the missed opportunity of Railtown Park in the neighbourhood of Oliver. Although the greenway is an important connector for many residents and commuters, the winding path from Jasper Avenue to 103 Avenue does not pay tribute to its railroad past. Furthermore, aside from the heritage-like meeting circle, there is little reason for park users to stay since the landscape leaves little to be desired.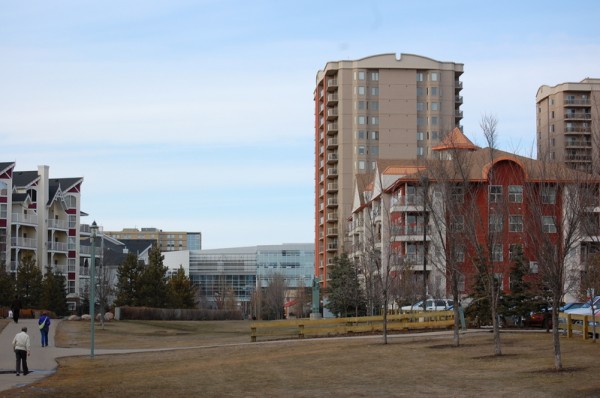 In contrast, the commuter greenway to the south closely aligns with the former rail line and includes tracks for the High Level Streetcar as a popular attraction. Along certain portions, the linear landscaping of trees can potentially provide benefits with regular shading and a corridor for birds to travel through. Although not perfect, there is some multi-functional use of this park where you can immediately sense a better connection to the landscape.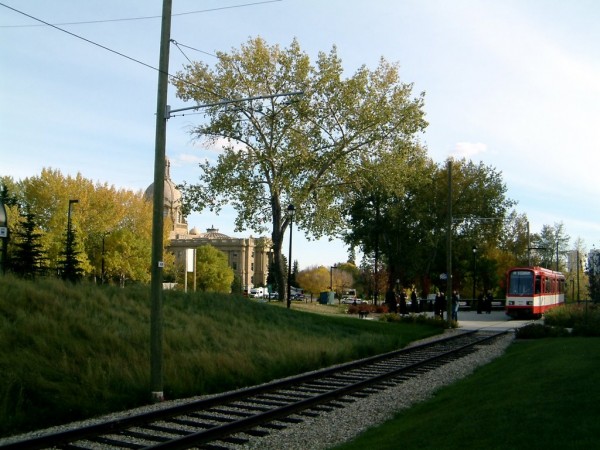 By why stop there? More can definitely be done to add to these spaces. For example, Kansas City's Prairie Logic, by Janet Zweig and el dorado, incorporates native grass species to reduce water use and a boxcar that can also function as a stage for spectators to enjoy. What if boxcars could be located in Railtown Park and double as playgrounds for children, a learning centre, an alternate meeting space, or a toolshed for a community garden? Perhaps then, I would find myself visiting the space more often.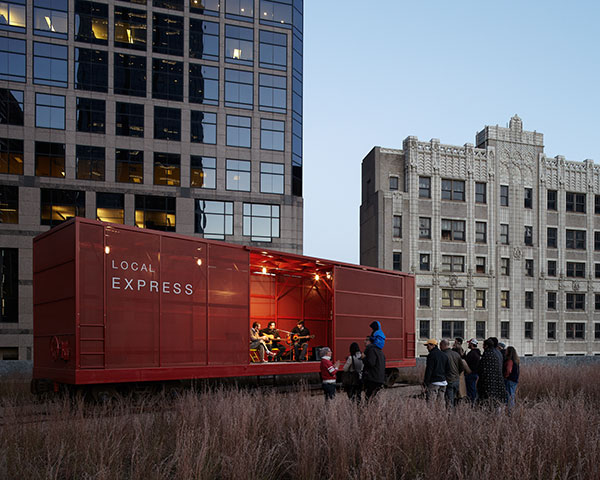 All in all, we need to get away from the mentality that uses within the same park should be hermetically sealed away from one another. These functions and uses should ideally intermingle and support one another. That is vital for placemaking.