To coincide with the cover section of Spacing's summer 2013 issue, we bring you a series of posts by local architect Robert Moffatt that examine Modernist buildings in Toronto.

Opened in 1969 as a belated Canadian centennial project, the Ontario Science Centre at 770 Don Mills Road is one of the world's first interactive museums of science and technology. It exemplifies the museological shift during the 1960s toward engaging visitors in creative hands-on learning experiences.
To house the Science Centre's innovative program, architect Raymond Moriyama set three interconnected structures of raw Brutalist concrete into the heavily-wooded ravine site. A long, low entrance pavilion sits at the ravine edge, originally welcoming visitors with a massive oval reflecting pool and a somewhat cave-like entry atop broad front steps. Perched upon a knoll directly behind the entrance pavilion is the tower building, its triangular shape inspired by the trillium, Ontario's official flower. The tower building's three cylindrical drums, enclosing theatres and administrative offices, open into the Great Hall, a vast central space filled with natural light. Traversing the valley between the entrance pavilion and the tower building is a 210-foot enclosed pedestrian bridge; floor-to-ceiling glass on the north side provides stunning treetop views. At the lowest level, linked by escalators to the ravine floor, are the Science Centre's principal exhibition spaces. Inspired by theatre design, Moriyama created neutral and flexible "black box" modules of 20,000 square feet to accommodate a wide range of exhibits and allow their rapid changeover. Despite the Centre's focus on science and technology, views of the sky and the surrounding landscape remind visitors of the ultimate supremacy of the natural world.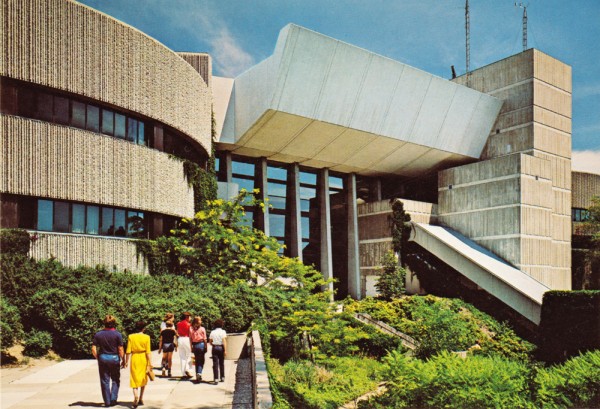 In 1996 Zeidler Roberts Partnership opened up the Science Centre's entrance with a glass-walled, two-level lobby and Ontario's only OMNIMAX theatre. A major revitalization during the mid-2000s produced the Weston Family Innovation Centre, KidSpark and TELUSCAPE, which replaced the forecourt fountain with an environmentally-themed greenspace.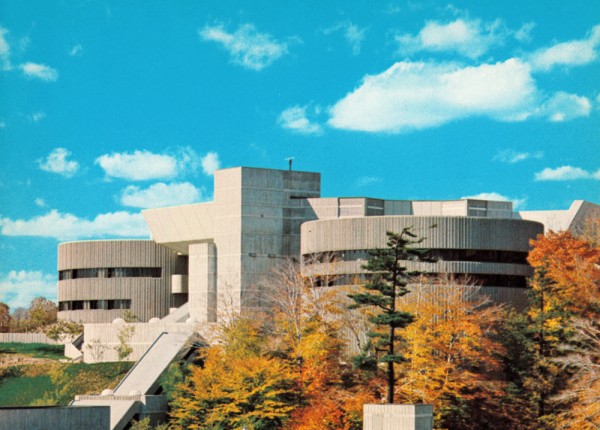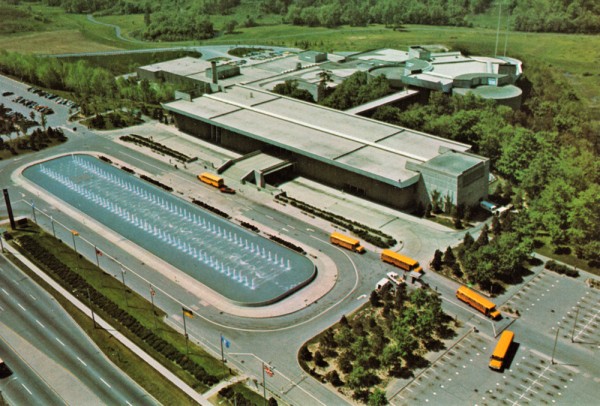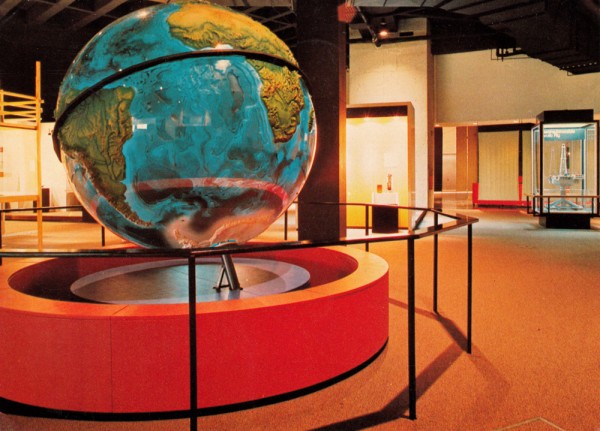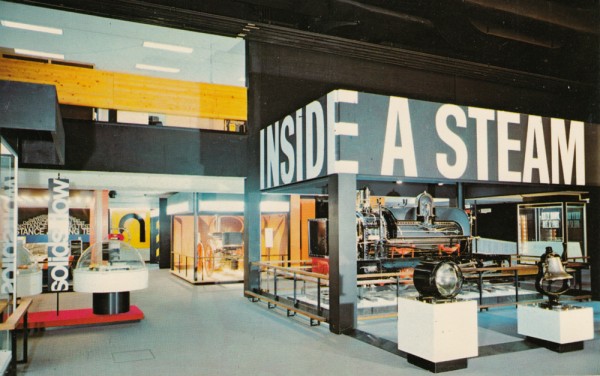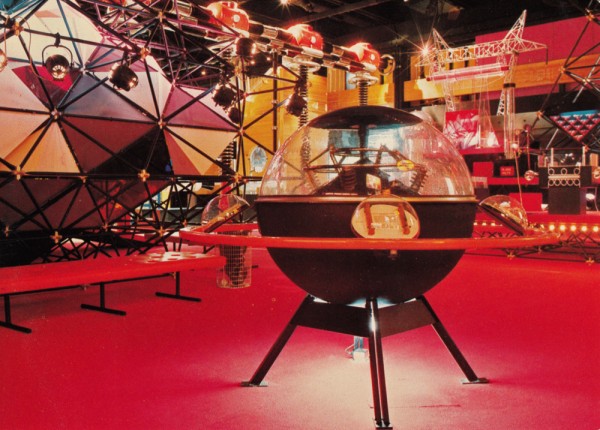 You can read more posts on Modernism by Robert on his blog Modern Toronto