This post by Yvonne Verlinden is part of Spacing's partnership with the Toronto Cycling Think & Do Tank at the University of Toronto. Yvonne's research project was funded through the RBC Partnership for Change: Immigrant, Diversity, and Inclusion Project at Ryerson University. 
How can a bike change one's experience of a city? This summer, I explored this question with participants in Bike Host program. This unique initiative loans bicycles to newcomers (immigrants and refugees), and matches them with a cycling mentor. I asked the cyclists to reflect on their experience riding a bicycle through the lens of their smartphones.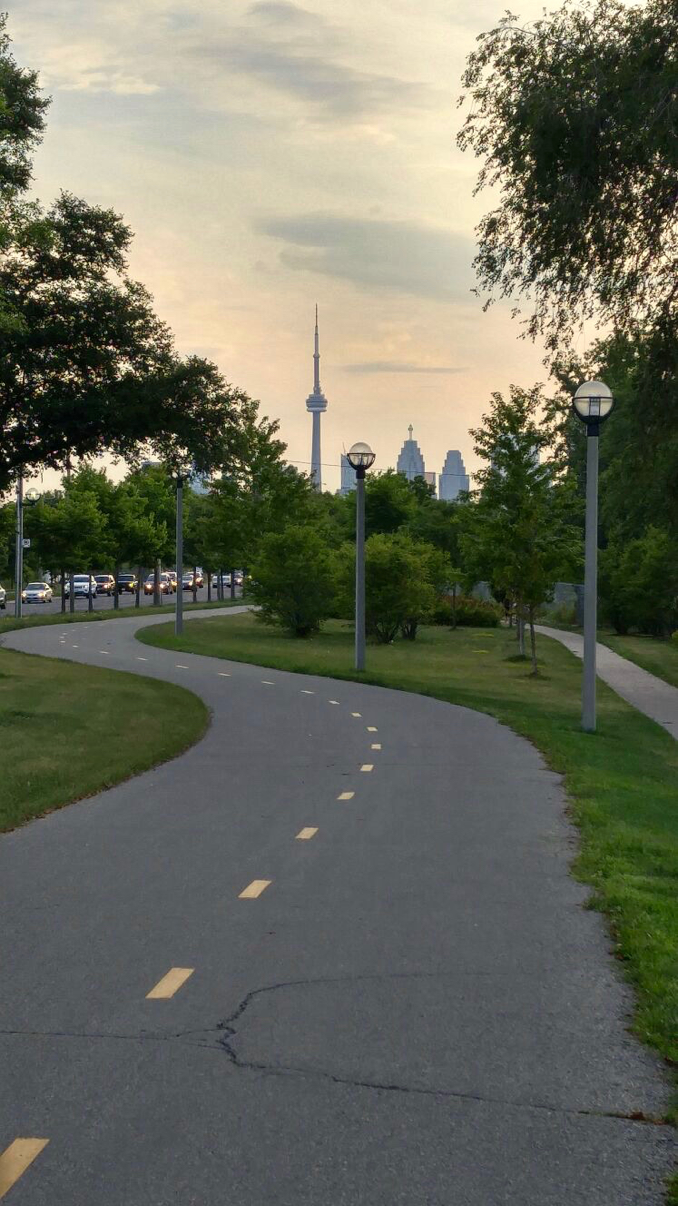 The results were startling. Participants were able to explore their diverse neighbourhoods, including Crescent Town, Riverdale, and Scarborough Town Centre. Newcomer cyclists spoke powerfully about the photographs they took.  In particular, they highlighted how their bicycles allowed them to go where they wanted, when they wanted, with minimal effort.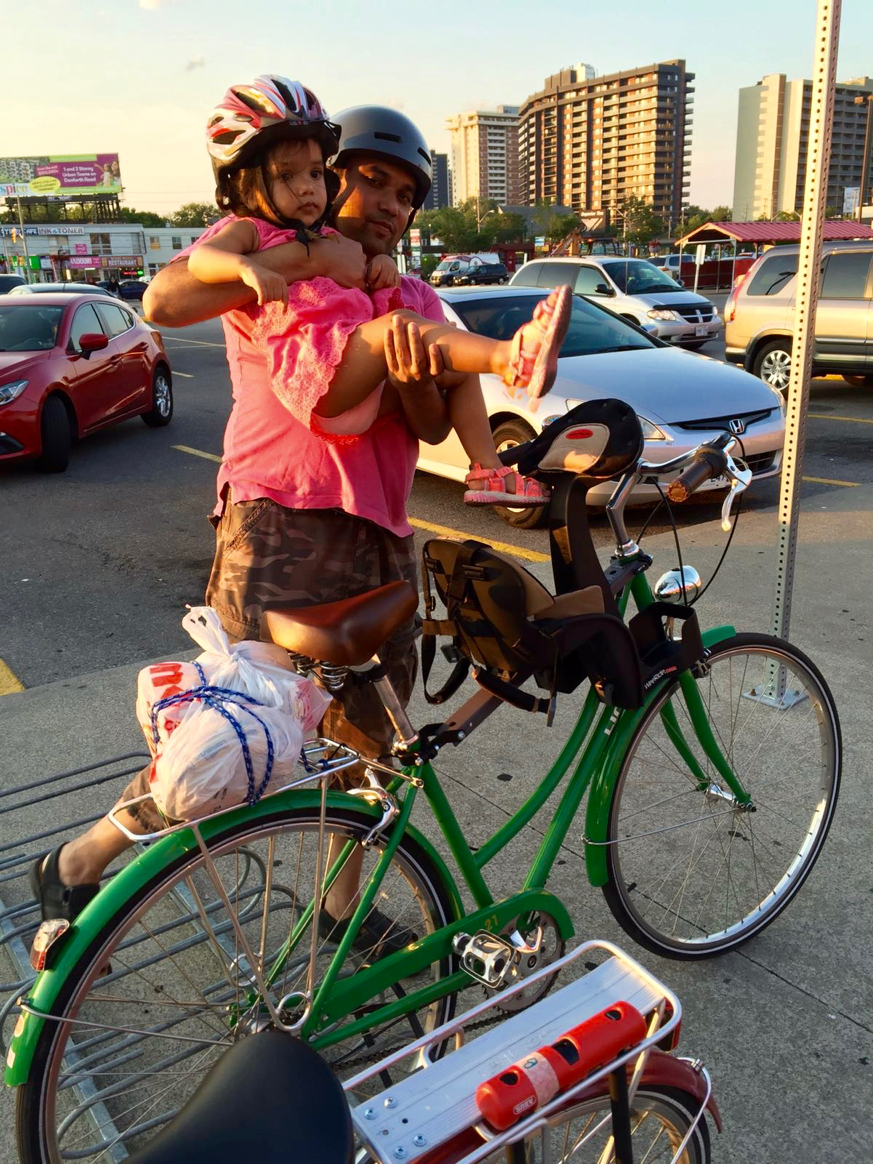 This newfound freedom  facilitated daily trips to work or for errands. In addition, it prompted a summer-long exploration of Toronto locales, both the remarkable and the mundane. As one photographer described it, "we didn't have any destination. We'd just say, 'Ok, today we will go this way, and we will see how far we can go.'"
While cycling, participants also discovered new and exciting neighbourhood assets they hadn't seen, even if they lived around the corner. These discoveries included new parks and pathways, new grocery stores, and new places of worship.
They also learned just exactly where the street went if they turned left. "Almost everyday," said one photographer, "I saw something new when I went outside with my bicycle."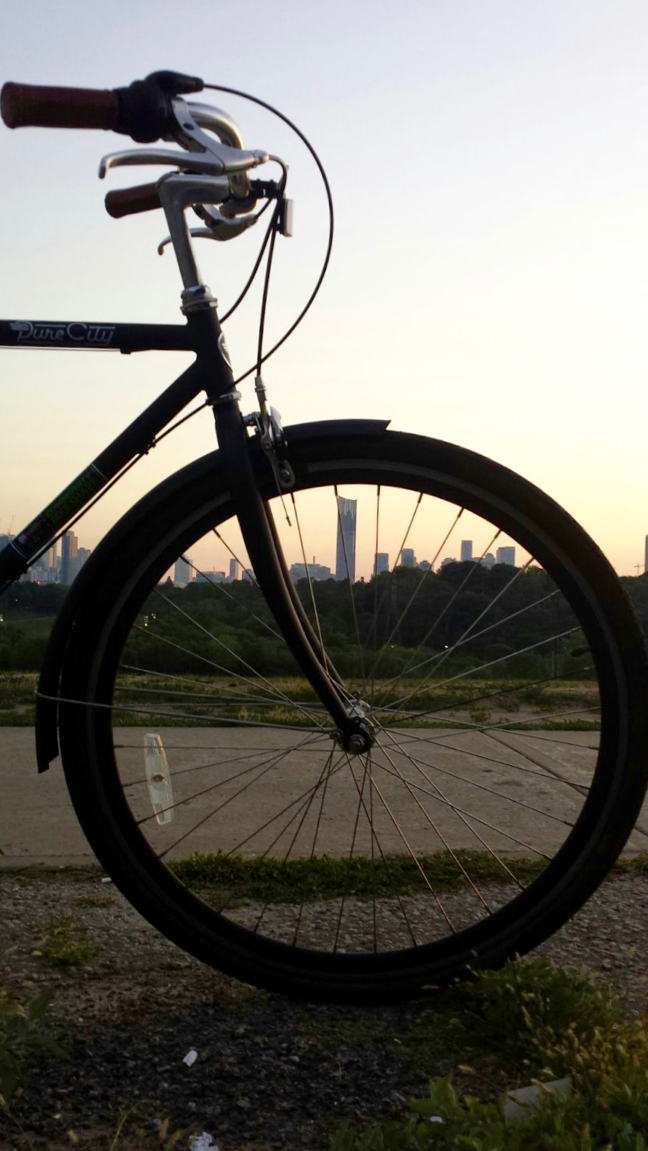 The process of learning or cognitive mapping as researchers have called it, led to a profound shift in the participants' sense of belonging: "When I came to Canada, I felt everything was strange. But now I feel like everything is comfortable for me, it's like my home.  Like back home."
And these positive benefits were not limited to those who arrived recently. Another participant who had already lived in Toronto for four years reported: "I never felt so much as if I belong to this society.  When you bike, you know places, you notice more, you see more. And then, because you know the city, you feel like you belong equally as those people who've been living here a long time."
The Canadian Community Health Survey includes 'sense of belonging' as an indicator of positive mental and general health  (Statistics Canada, 2015).  For newcomers, achieving a sense of belonging is a process that takes time (Statistics Canada, 2016). The bicycle, it seems, can be used to make Toronto feel like home quite a bit sooner.
Bike Host newcomer cyclists and their mentors participated in a celebration to wrap up the summer. The event included an exhibit launch with the photographers' work, which is currently displayed at AccessPoint On Danforth (3079 Danforth Avenue). In addition, it will also be showcased at South Riverdale Community Health Centre (955 Queen St E), as part of their 40th Anniversary celebrations.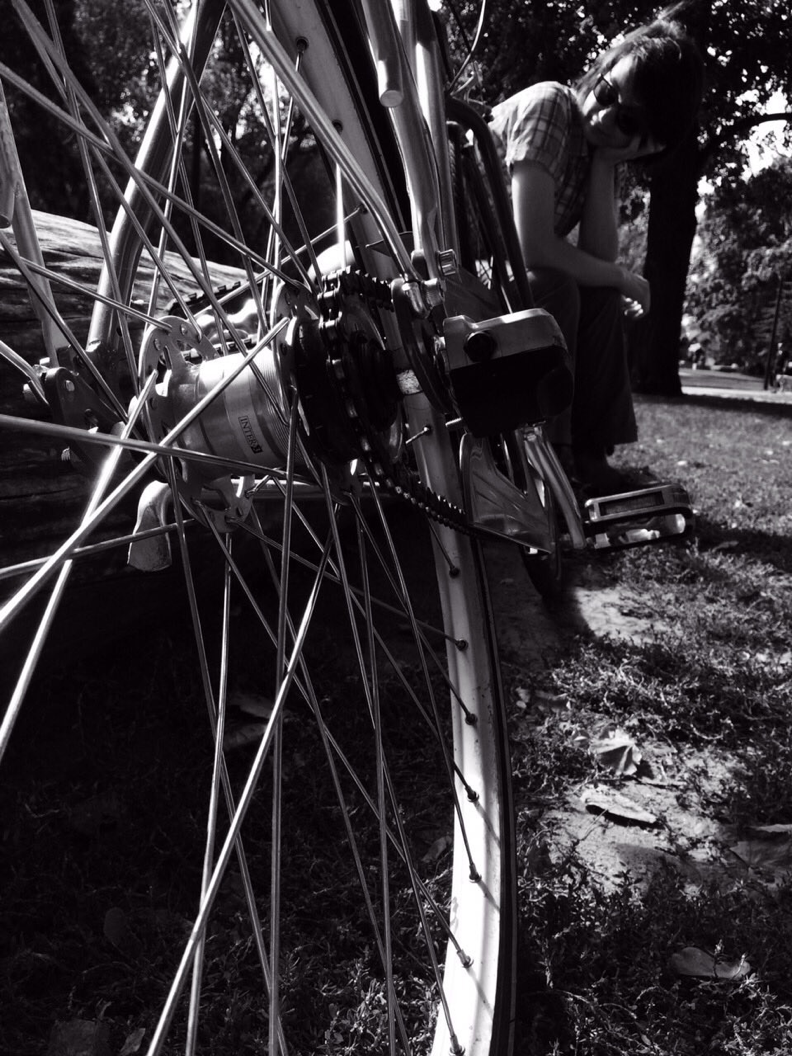 Bike Host is affiliated with CultureLink's Community Connections Mentorship Program, funded by Citizenship, Immigration and Refugees Canada. In 2016, it was offered in collaboration with the South Riverdale Community Health Centre (SRCHC) and Scarborough Cycles a project funded by the Metcalf Foundation and led by the Toronto Centre for Active Transportation, a project of Clean Air Partnership, with partners Cycle Toronto, the Toronto Cycling Think and Do Tank, and CultureLink.